I didn't know who Naval Ravikant was until a few weeks ago (I know, shocking!). I had seen his motivational videos pop up on my YouTube feed. Additionally, I had also seen a snippet from Joe Rogan's podcast where Ravikant appeared as a guest.
I'm always on the lookout for book recommendations. My social media feeds contain many posts related to books. I noticed that a particular book frequently appeared on my Instagram's "explore" page and Twitter.
The book was The Almanack of Naval Ravikant. The posts said that this book is a must-read for those who want to become wealthy and happy. Usually, books are centered on a specific niche. For instance, finance books teach you how to earn, save, and invest money. Similarly, spiritual books teach you how to become happy.
Naval's book was a combination of both, as they said on the post. Upon reading several reviews, I decided to get the book. I'm glad I did it because this book is filled with insightful ideas for a healthy, happy, and prosperous life.
It is not a book that goes in-depth about creating wealth or becoming happy. Instead, it gets straight to the point. That is what I like about it. Most books try to go too deep—repeating the same idea over and over again. They provide stories after stories trying to make the readers get the point.
If you genuinely know about something, you should be able to explain it in a sentence or two.
Interestingly, this book is not a "book" book. Instead, it is a collection of Naval's tweets, ideas, and interviews. Eric Jorgenson, the author of this book, has collected them and presented them here. However, you will hear most of Naval's words in the book. So, it is not like Jorgenson has paraphrased and re-written them.
As I said, the ideas in this book are to-the-point. It is more like a manual for living a happy and prosperous life. You learn about creating wealth, being happy, learning to take care of your health, being productive, and more.
It is a book that you read repeatedly. You can open any random page from the book and find insightful ideas. So, you don't need to read it page after page.
The book's first chapter starts with a tweetstorm entitled How to Get Rich (without getting lucky). It sums up the basic idea of how to create wealth. It is truly fascinating. If you work long enough on the things mentioned in the tweetstorm, you will get rich without getting lucky. You can find the tweetstorm pinned on Naval's Twitter.
How to Get Rich (without getting lucky):

— Naval (@naval) May 31, 2018
I highly recommend reading the book. As I said, it is a manual that you keep beside your table. You can go back to any part of the book to find inspiration and ideas that will be helpful to you.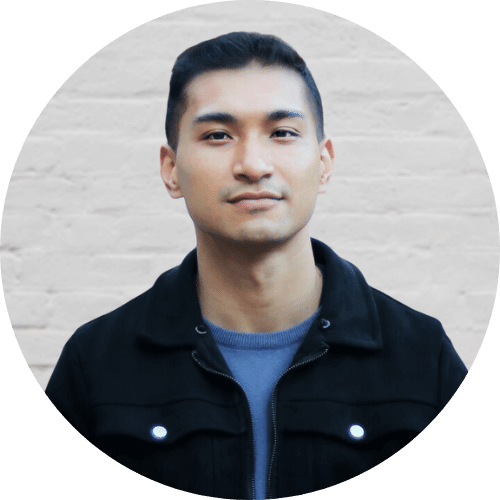 Biliz is a writer, creator, and entrepreneur. He writes about self-improvement and online writing. If you want to get inspired and learn more from him, subscribe to his newsletter. Also, check out his writing on Medium. See all his links here.