A Weekly Newsletter from Biliz Maharjan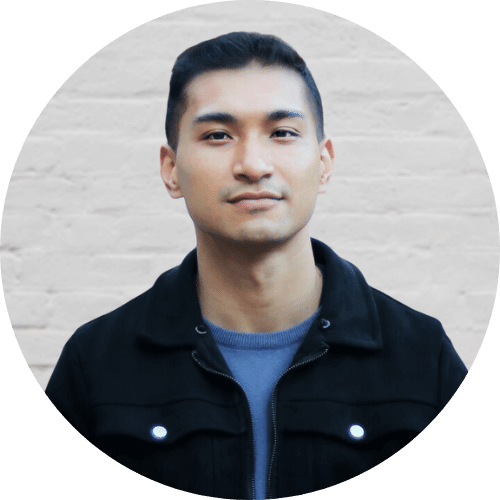 Every week, I send inspirational emails and updates straight to your inbox.
My free weekly newsletter includes value-packed content on online writing,
self-improvement, books, inspiring thoughts, and more.
Join 1300+ subscribers and be inspired every week.

Your privacy is safe. You can unsubscribe any time.
"I have found your ideas resonating. They reflect your innate desire to help everyone grow further."
"I love your newsletters because they are informative about how to make a great living as a freelance writer and also how to train your mind on becoming a successful person "
"Biliz provides tons of value in his newsletter. Must subscribe for inspiring content. I highly recommended if you want to learn about online writing and personal development."
"The newsletters are nice i read them now and again not daily but they are good simple language and some are fun to read as well."
I'd love to hear from you about my newsletter. Click here to send your feedback.